More than just Moving Software...
We help you grow your moving company.  There is no shortage of Software for moving companies on the market today.  Many are created by software guys who's only experience with moving is as a customer.  Leaving you having to figure out tough questions and even tougher interfaces for yourself.  We take pride in leveraging over 30 years of Moving Industry knowledge to help you be a successful business.
Our business development experts work hard with your staff to help you optimize your business and use MovePoint to it's fullest.  MovePoint was founded in 2003 by moving industry leaders who have grown multi -million dollar moving businesses from the ground up and we take that knowledge and pass it on to you, both in software and in advice.  To make the software feature rich yet affordable for businesses still striving to reach multi-million dollar status we offer four different packages with just the right functionality for your business needs.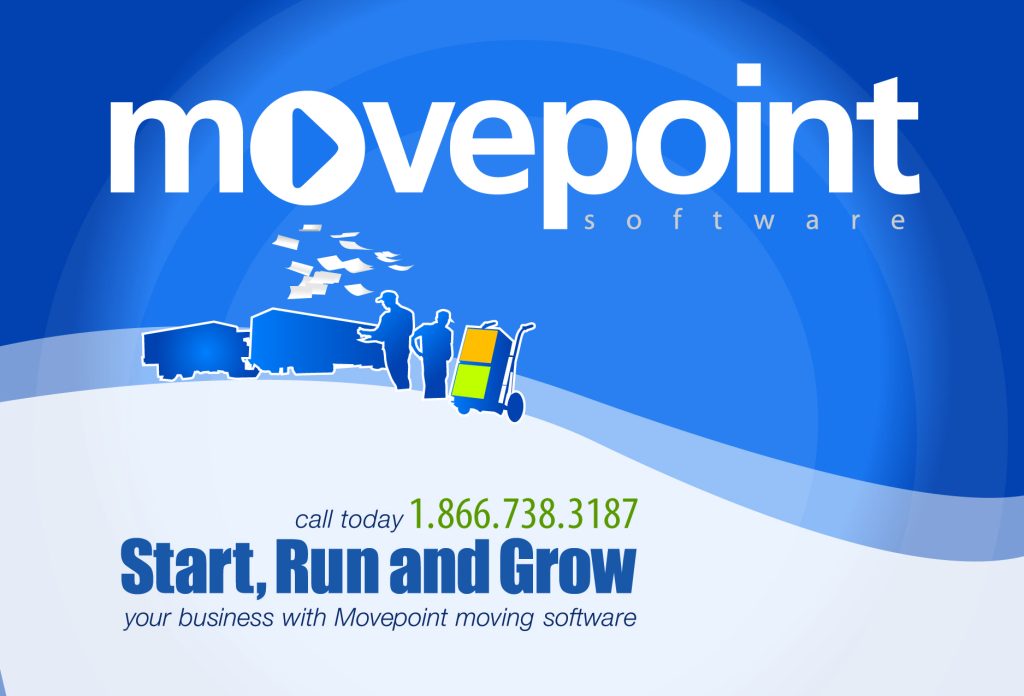 Automated Email Marketing and Management suite for your Online Internet Leads; make your moving.com and other online leads more efficient and more effective
Basic Operations and Sales management suite; Quote jobs, track basic business metrics, manage your resources and move schedule
From Sales to Payroll and Accounting; Helps run the majority of small business tasks needed by moving companies
Total Package; Covers all of the business needs adding in Storage, Claims, and Online Lead Marketing