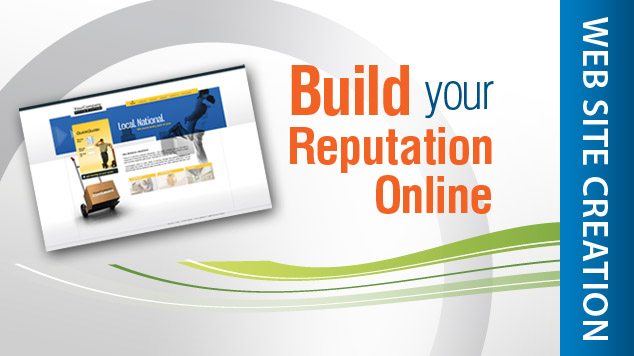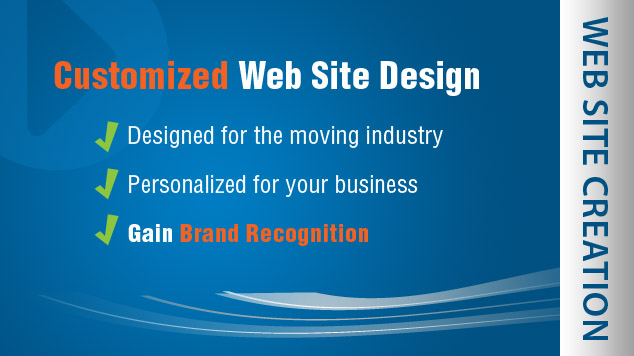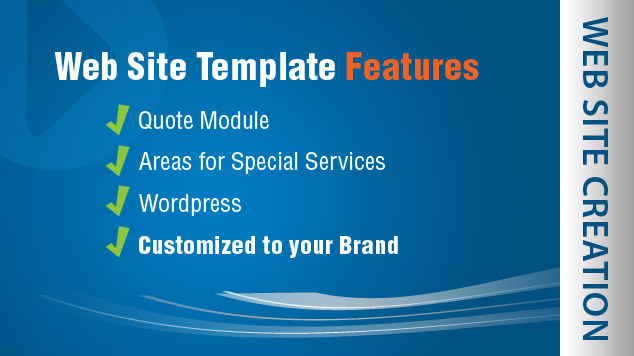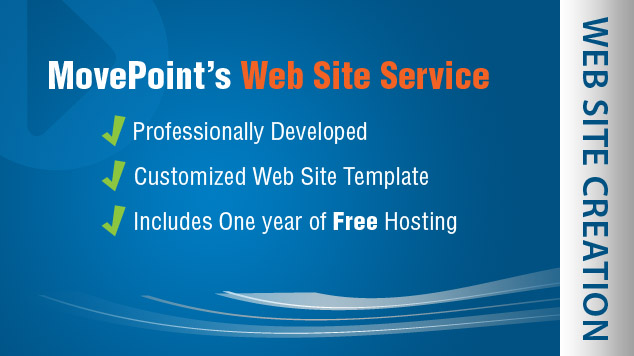 In today's digital world, every business needs an online presence. The Internet is often one of the first places customers look to find a service. However, creating a website can be hard to manage. Determining what information to place on your website, stylizing your website to fit your brand, and developing the website are monumental tasks for business owners. Many businesses, like moving companies, lack the knowledge, time, or resources to take on creating their own website.
MovePoint Software can help.
Our years of experience with the moving industry can help you create the best online presence for your business. We can personalize our website template to reflect your business and your brand, which is essential to gaining customers. Our clients' websites are designed and developed by a team of professionals that you can trust. MovePoint's website creation service includes one-year of hosting to get you started online.
Whether you need a website created for your business or you have a website that needs a makeover, Movepoint Software is the all-in-one solution for your needs.

Benefits

Personalized website design
Professional development
One-year of hosting
Build your reputation online